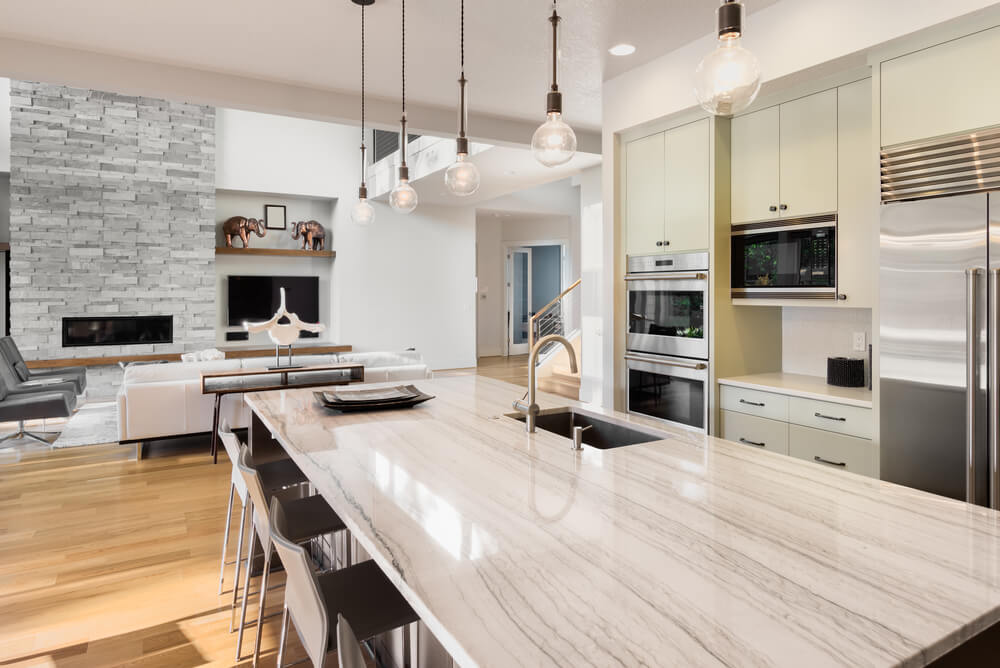 Join the revolution In purchasing appliances
The leasing revolution has arrived to appliances as well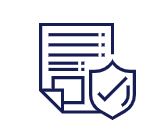 Full service and warranty for 5 years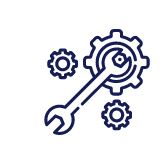 Including maintenance and full repair services at the client's house
Changing consumption habits
It is not worth purchasing appliances: the expenses are too high, the maintenance is expensive, and when the time comes – we replace them.
Now there is a smart solution.
Electrikal method. Pleased to meet you. We provide you with premium quality appliances at a low monthly cost for 5 years. Delivery, installation, and repairs throughout the entire period – that's on us! and yes, it is included in the monthly price 🙂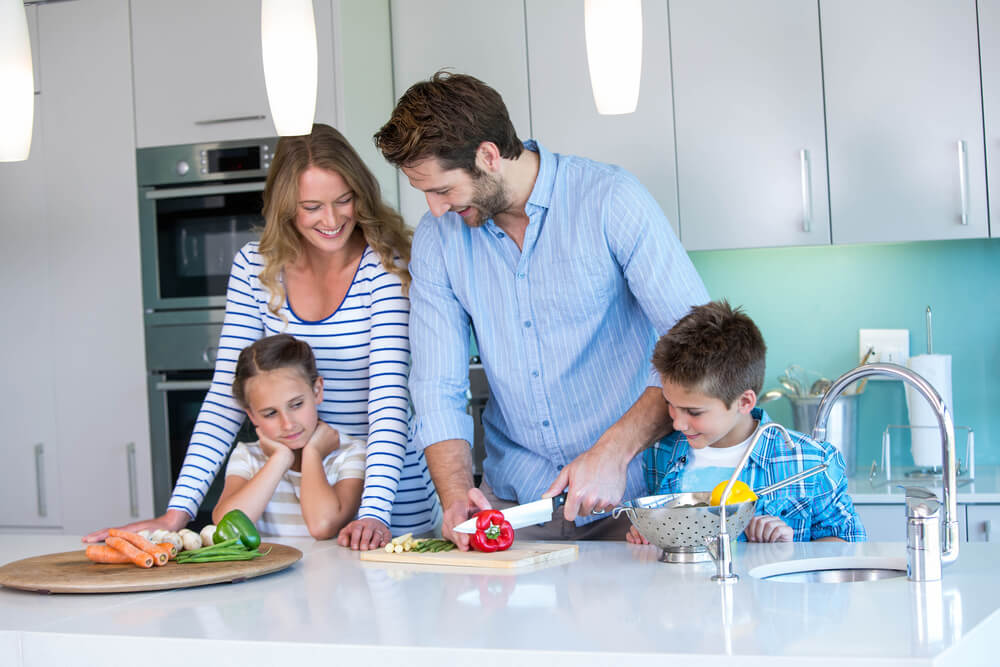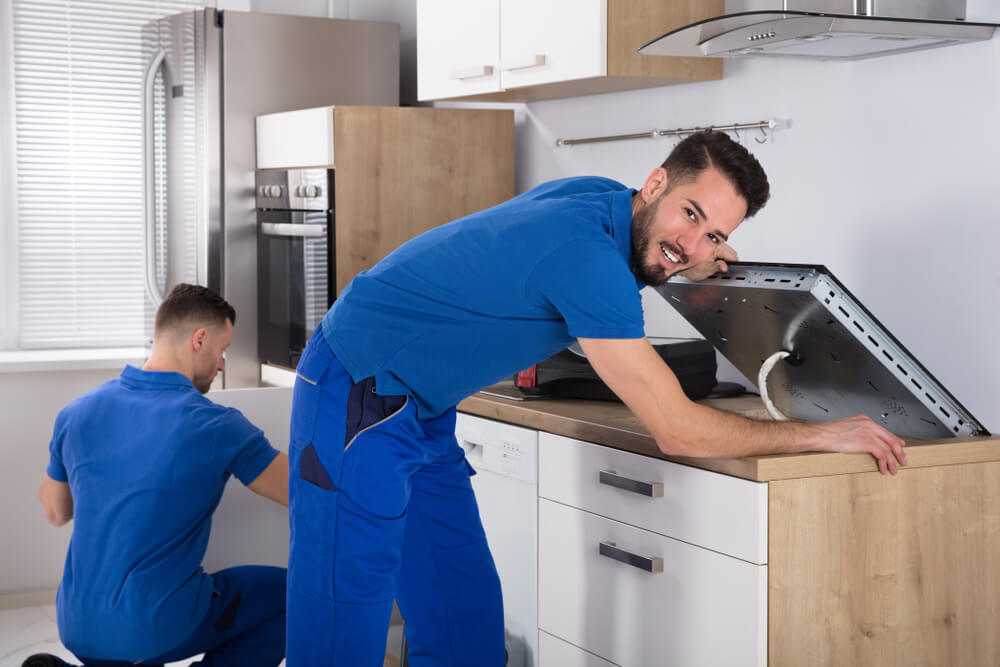 The products are installed by our certified technicians who would be happy to guide you and in case you would like us to collect your old appliances – we would be happy to do that as well for you.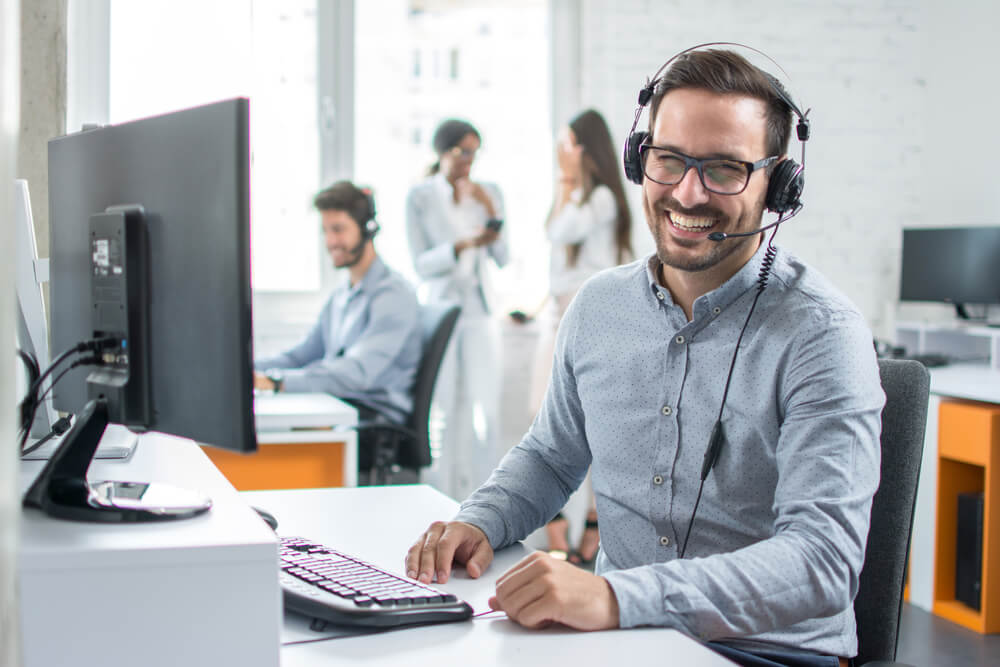 No more warranties and technicians: that's why we keep a customer service available in case of any problem. Professional staff will come to your place and fix malfunctions with full warranty for the product throughout the entire service period.
Someone is taking care of you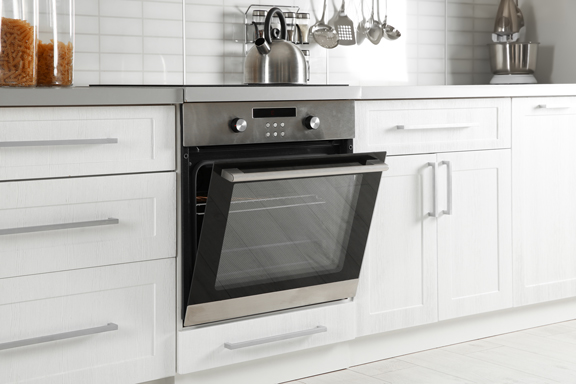 A low-cost program that doesn't occupy your credit frame and gives you peace of mind. Keep the large expenses for the fun things in life.
Choose your product package
The final price will be determined according to the products you choose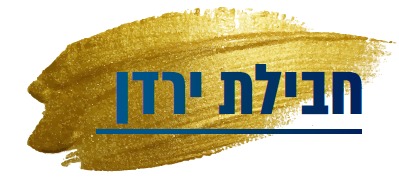 A 400L refrigerator, 6kg washing machine, 6kg tumble dryer, range, 32'' LED screen
Monthly payment for 5 years

4 door 710L refrigerator, 9kg washing machine, 8kg condenser tumble dryer, 70L built-in oven, 70cm ceramic stove, 1300W mixer
Monthly payment for 5 years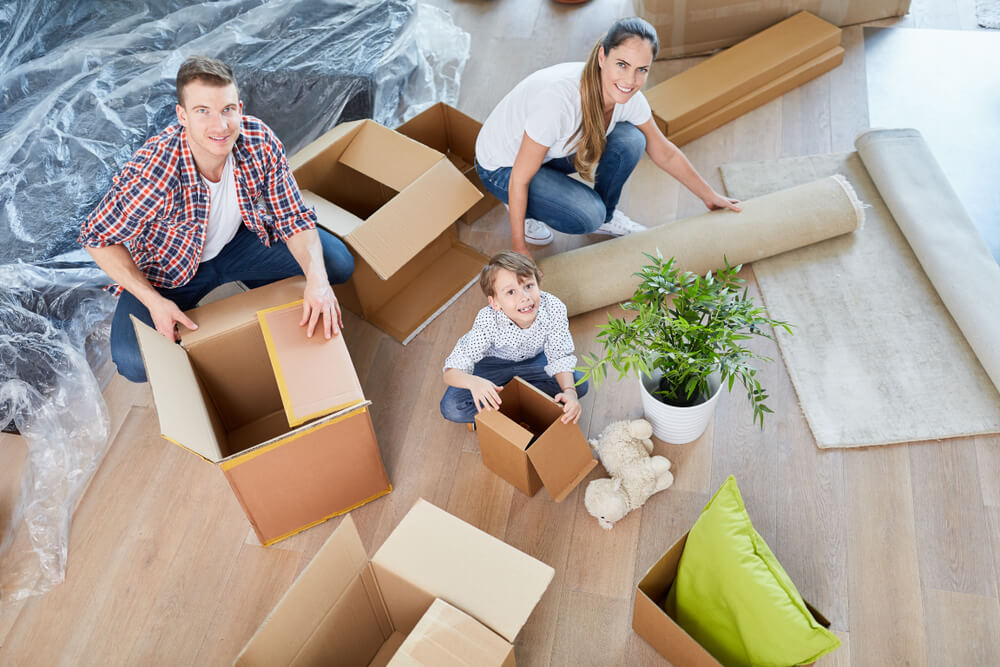 Switching apartments? Moving into a new house?
Still don't know when you would need the delivery?
No worries! You can order online, schedule an estimated delivery time, and update the delivery at a later date